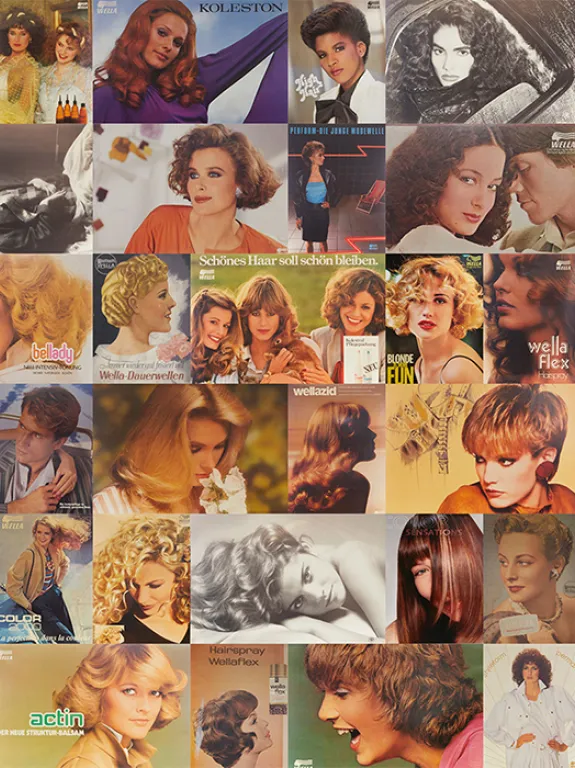 Wella Company History
Founded by hairdresser and beauty professional, Franz Stroher, Wella Company is an innovative global leader in the beauty industry that combines 140+ years of earned wisdom and industry experience with the high-growth momentum of a rising independent company comprised of a family of iconic brands.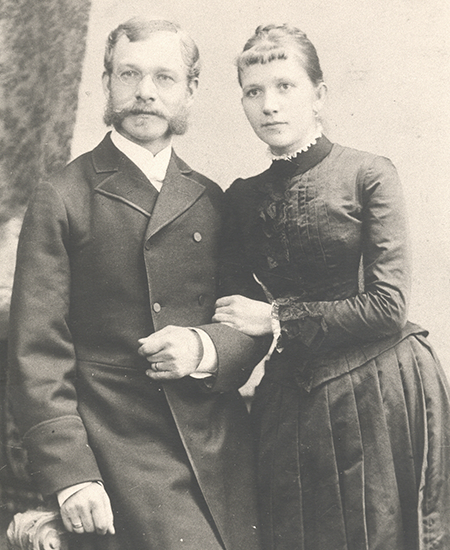 1880
Franz Ströher establishes his self-named business for the manufacture and sale of hair tulle in Rothenkirchen, Germany. Used as the base for wigs, Ströher capitalized on his experiences in fashionable Paris and the technical training of the Vogtland lace-makers to drive the business (later known as Wella).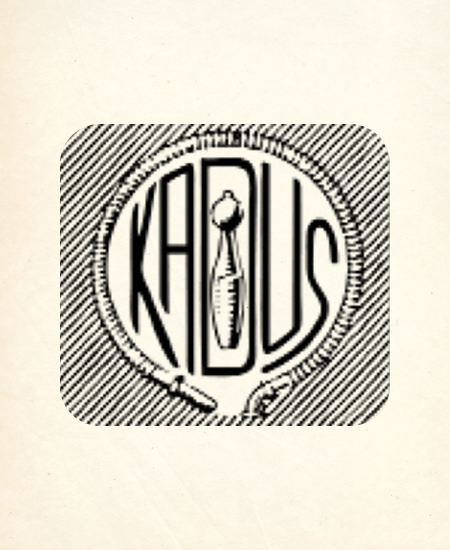 1919
Kadus is founded by hairdresser Ludwig Kegel in Freiburg, Germany. The first patent gave Kadus its name: Kegel Automatischer Desinfektor Und Spüler [Kegel's Automatic Disinfection and Rinsing Machine].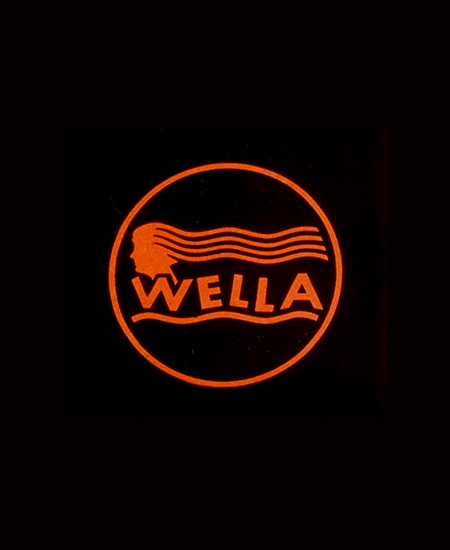 1924
The Wella brand name is introduced (inspired by the German word for waves) and trademark is patented. The product line is extended to include perming and wet-perming agents, bleaching agents, hair coloring, soaps for head hygiene and other products. Wella products are now exported to the Netherlands, Belgium, South Africa, Morocco, China, Japan, Brazil, Argentina, the USA and Canada.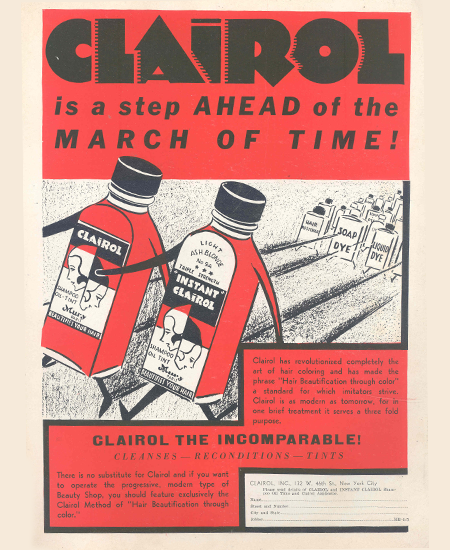 1931
The Clairol Company is established by Lawrence & Joan Gelb in New York, USA after discovering a revolutionary new hair coloring formula on a trip to France.
1933
Introduction of Wella's Blondor bleaching agent.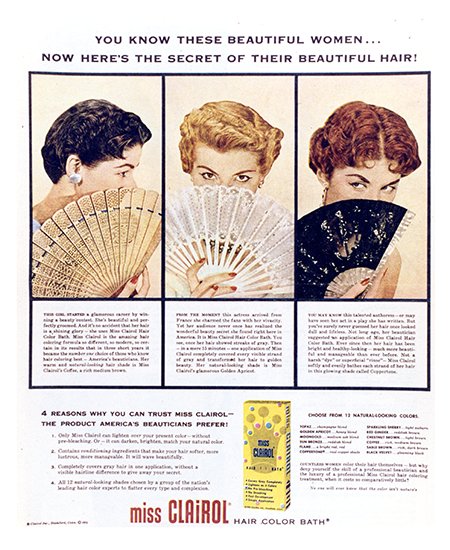 1950
Clairol introduces the first one-step hair color, marking a revolution in hair coloring with launch of Miss Clairol Hair Color Bath.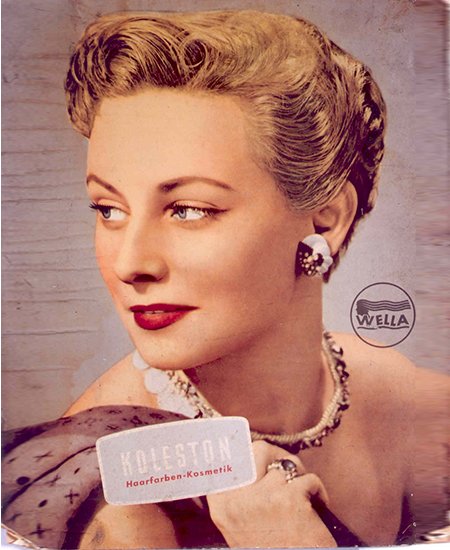 1950
Wella Koleston is launched as the first cream hair colorant to worldwide success.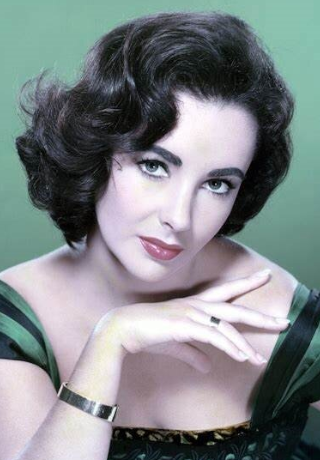 1954
Actress Elizabeth Taylor appears in Wella Koleston advertisements.
1954
Vidal Sassoon opens his first salon in London, England.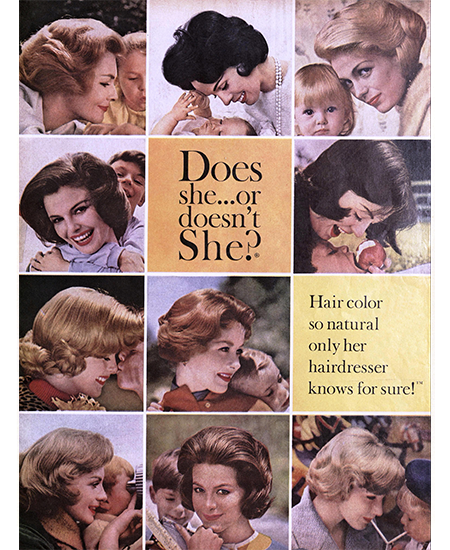 1956
Clairol introduces the first at-home hair color kit, offering women "hair color so natural only her hairdresser knows for sure." This was Clairol's first salon-to-retail permanent color, sold in both venues.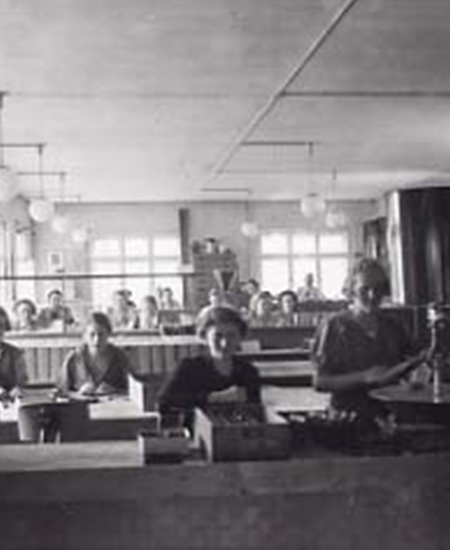 1956
Part of the post-war Wella company situated in Rothenkirchen (Eastern Germany) adopts the new brand name "Londa" while still using the Wella logo.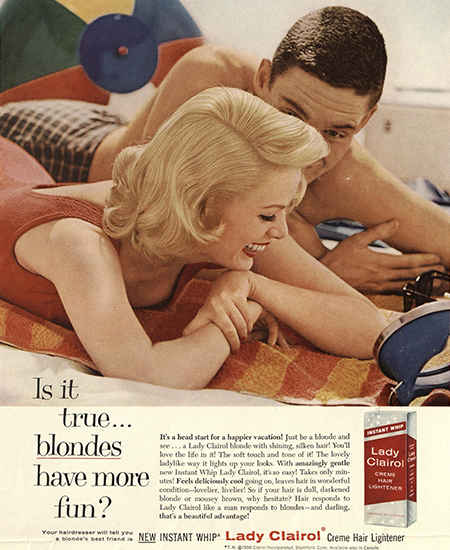 1959
Clairol is acquired by Bristol-Myers.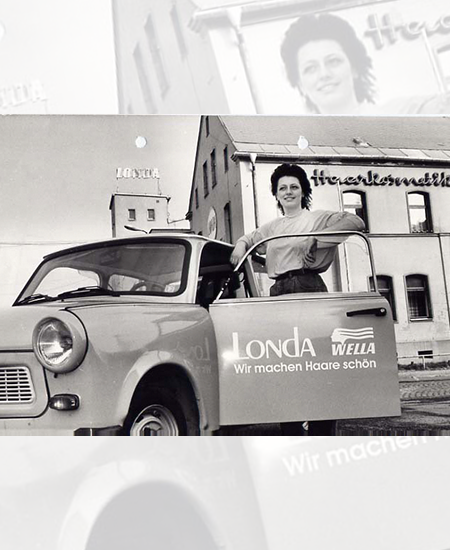 1959
Londa now uses its own exclusive trademark.
1965
Clairol introduces Nice 'n Easy, offering women natural looking color and 100% gray coverage as the first at-home shampoo-in hair color.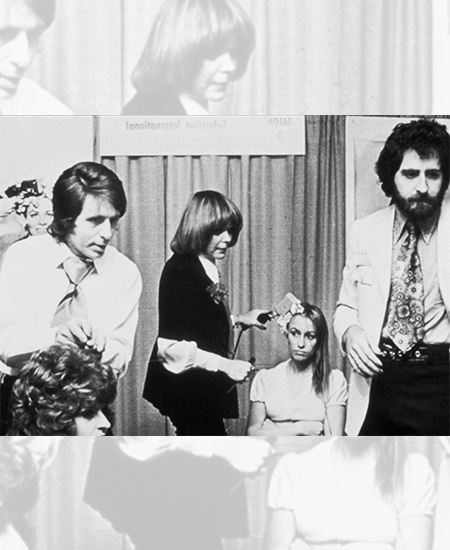 1972
Geri Cusenza and John Sebastian introduce the Sebastian Professional line in Los Angeles, USA. The business is founded on the principle of fearless hair fashion.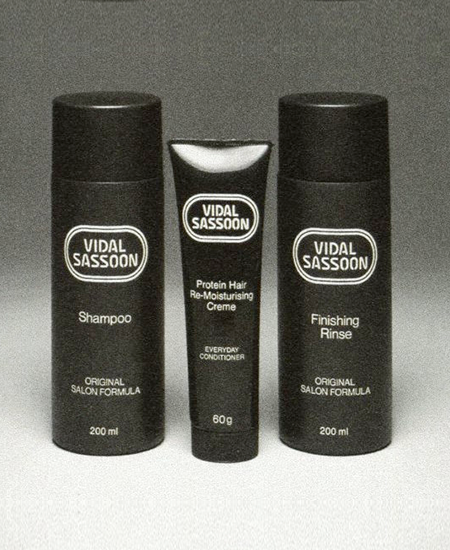 1973
Vidal Sassoon launches his first three-step system of products, sold exclusively to hairdressers.
1974
Kadus becomes a subsidiary of Wella AG.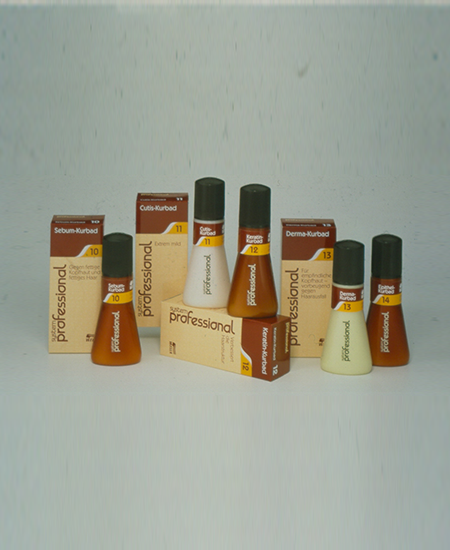 1974
System Professional is established by Wella as a range of hair and scalp treatments used by professional hairdressers and based on clients' personal hair and scalp needs.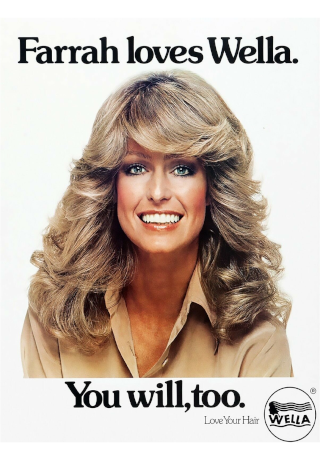 1974
Actress Farrah Fawcett appears in Wella Balsam Shampoo advertisements.

1981
OPI is established by George Schaeffer in Los Angeles, USA. Suzi Weiss-Fischmann soon joins. Although the business originally sells dental supplies, OPI quickly pivots to meet the growing demand for acrylic nails by professional salons.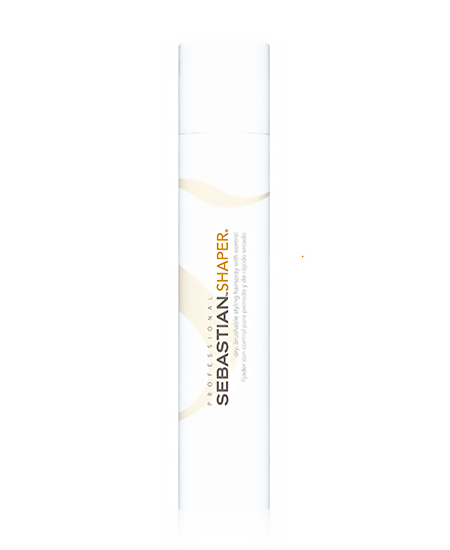 1984
Sebastian's revolutionary Shaper Hairspray is launched at a trade show in Los Angeles. The massive can was introduced on stage as the first hairspray that could be sprayed upside down.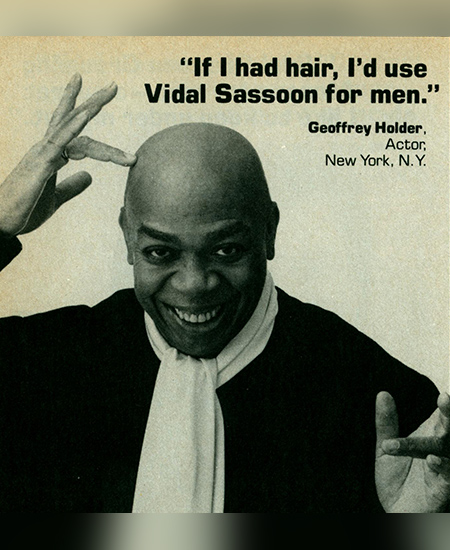 1985
The Sassoon Professional product line is acquired by Procter & Gamble.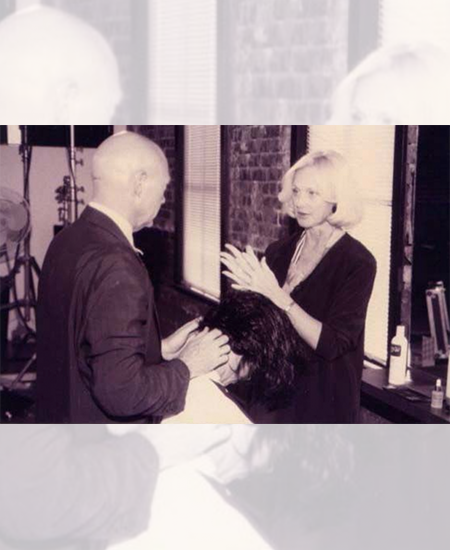 1987
Nioxin Research Laboratories is founded by Eva Graham and its first products arrive at salons as part of "The Science of Living Hair."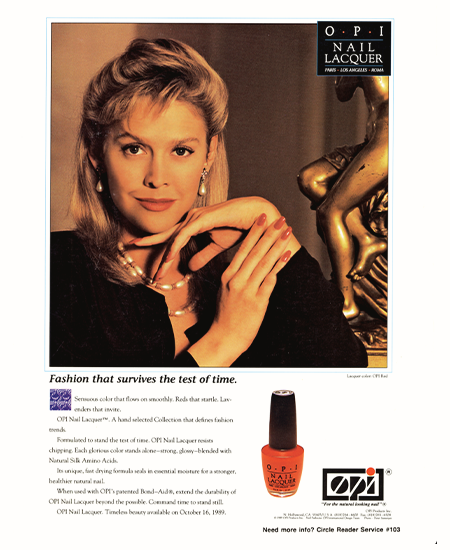 1989
OPI expands its portfolio to nail lacquers and other nail products.
2001
Procter & Gamble acquires Clairol from Bristol-Myers Squibb.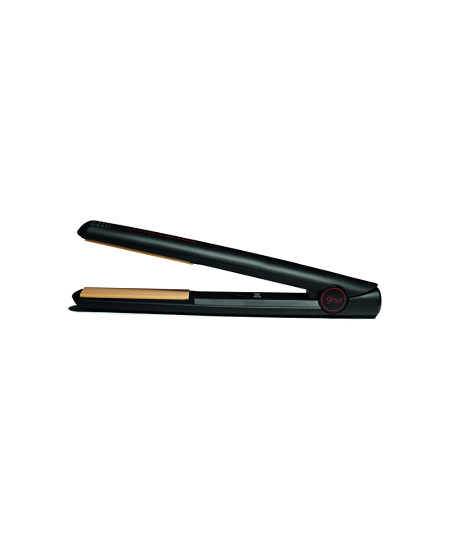 2001
Good Hair Day (ghd) is established by three entrepreneurs who bring a new and innovative straightening iron from Korea to the UK, quickly becoming a must-have styling tool. Originally sold exclusively through salons, ghd's fan base explodes through the recommendation of personal stylists.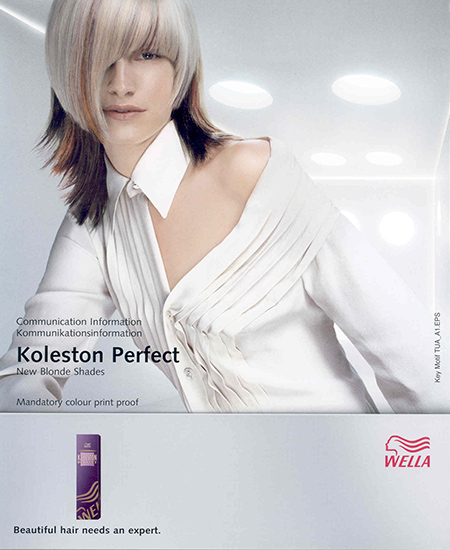 2003
Procter & Gamble acquires Wella AG and its subsidiaries.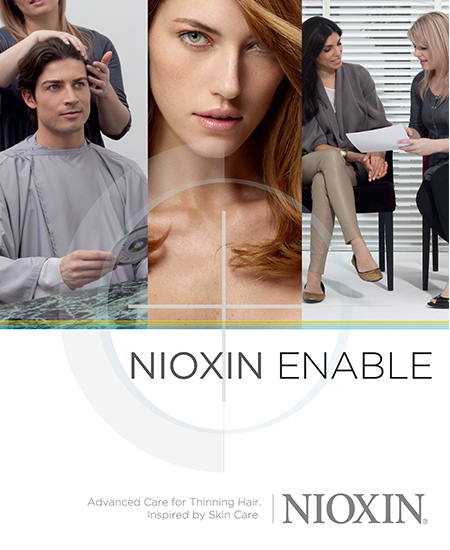 2008
Nioxin in acquired by Procter & Gamble.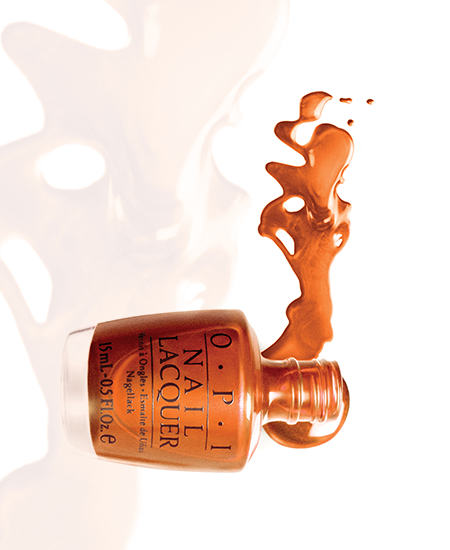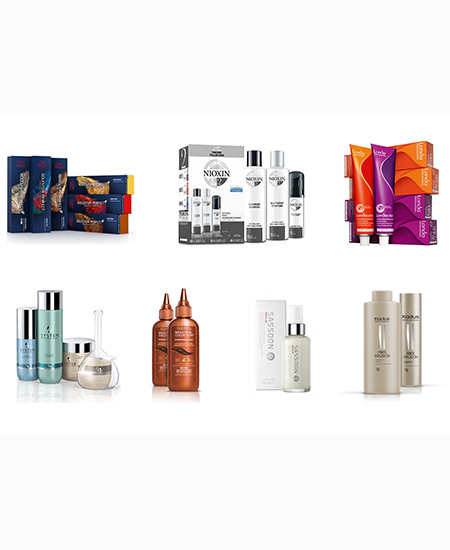 2016
Coty acquires Procter & Gamble's beauty portfolio, including its professional brands.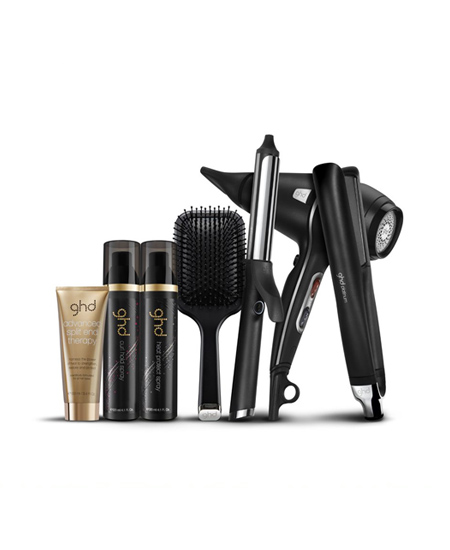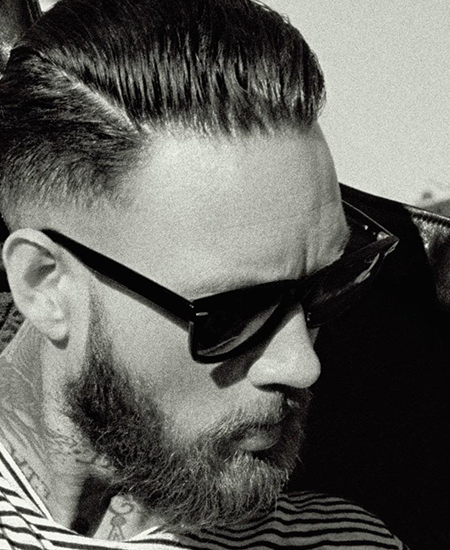 2018
SEB Man is introduced for the first time in the Netherlands.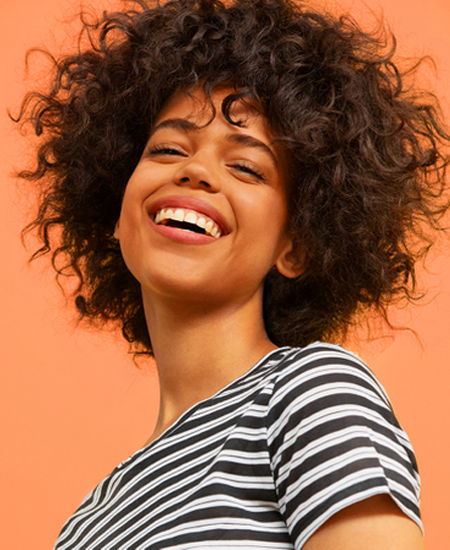 2019
weDo/ Professional is first introduced in Sweden.

2020
Wella Company is established and divested from Coty. A new chapter begins.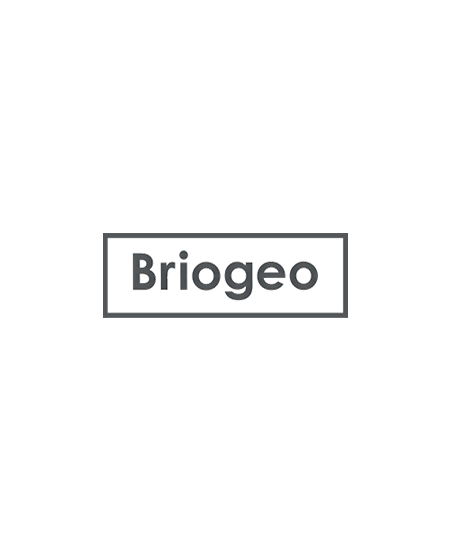 2022
Wella Company acquires Briogeo Hair Care.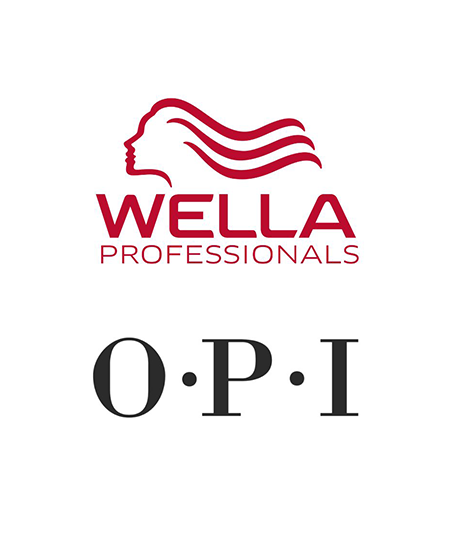 2023
Wella Professionals becomes the No. 1 Salon Color Brand in the World and OPI becomes the No. 1 Salon Nail Brand in the World.