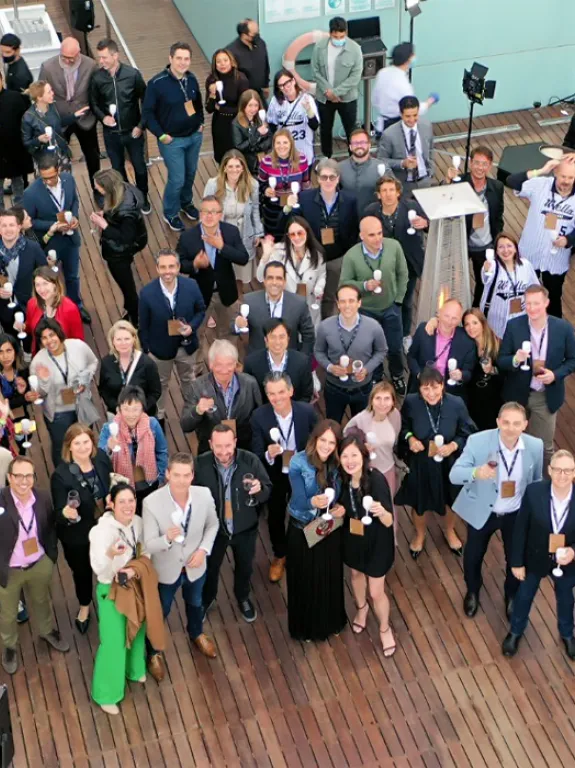 Join Wella Company
WE are building the best beauty company in the industry.
Our culture reflects our mission to enable each individual to look, feel, and be their true selves. As we mature, we have become a resourceful, resilient business – one of the fastest growing beauty companies globally. Since our independence in 2020, we have successfully transformed Wella Company and our iconic portfolio of brands. As we grow, we are doing it the right way, leveraging our people, positively uplifting small businesses across the professional beauty sector, and enhancing innovation for the planet.
Independent, focused, and agile, we're giving every member of the team the opportunity to bring their best selves to work, to develop and unlock their potential, and to make a lasting impact through their daily work and shared commitment to our ambition to be better by doing better for People, Planet, and through our Products.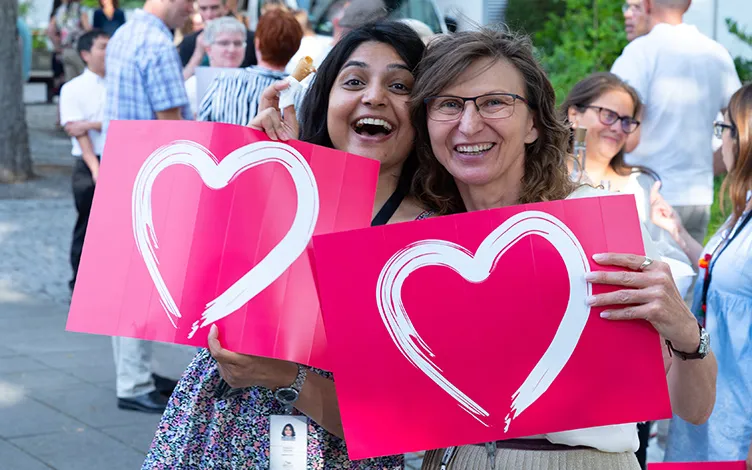 Become Part of Our Wella Family
Take part in something special. Join a collective of 5000+ employees across 127 countries on a journey to be the best beauty company in the industry. At Wella Company, we are One Team embracing an "Owner's Mindset" where we hold each other accountable for our actions, respect and encourage new ideas that drive positive change, and together accelerate our ambition to lead the industry as a high-growth, top-performing company. We dream big and stretch ourselves to go beyond, being ambitious for our consumers, customers, and ourselves.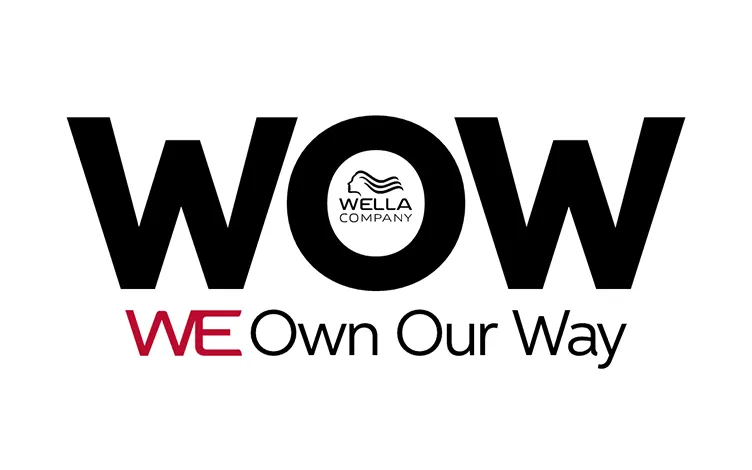 An Opportunity to "Own" Your Future
On February 14th, Valentine's Day of 2022, we launched the We Own Our Way (WOW) Program, a broad-based employee ownership program giving all Wella Company employees vested interest in the company's financial success. Now, Wella Company employees across all levels have the opportunity to benefit with wealth creation when Wella Company succeeds.*
Employing an "Owner's Mindset" where everyone takes accountability, leading like an owner with a growth mindset and actions, aligned to our values, we constantly lift the bar higher on what we can achieve together.
*The We Own Our Way (WOW) Program is a financial benefit program which is paid following the successful transition of full ownership from Wella Company's majority owner, KKR, Inc. All eligible employees are enrolled at hire with no personal financial contribution required.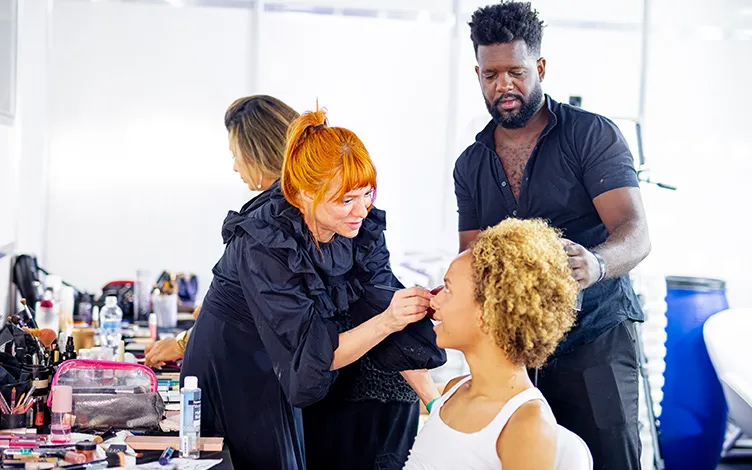 Our Company Values Serve as Our North Star
Our five company values guide how we work together: Courageous, Connected, Creative, Collaborative, and Committed. Our core values are deeply rooted in our culture and our identity. We believe these values serve as our daily guide to action. We know that partnership and inclusivity are essential to our business and industry's success. More than a company, we invite you to join a true community. This is our Wella Family.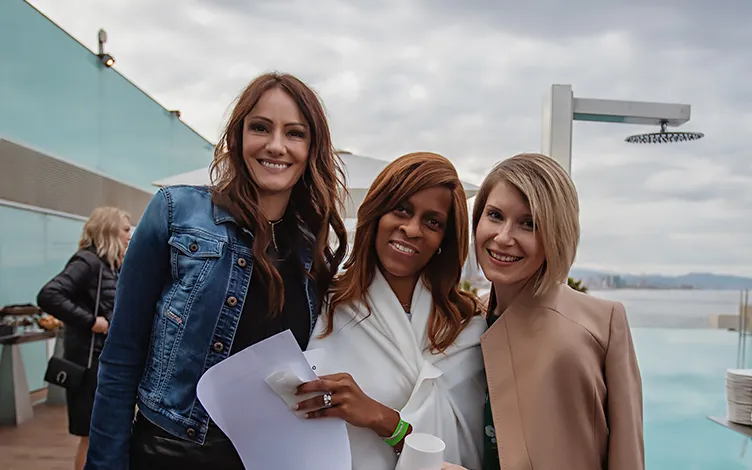 A True Expression Of Diversity, Equity, Inclusion & Belonging
For us, DEI&B is a way of being. This holds true for the beautiful, eclectic, and creative professional salon and beauty industry we serve. DEI&B is central to Wella Company's ethos. Through our commitment to DEI&B, we embrace each person for who they are, how we operate, and how we support the industry and communities.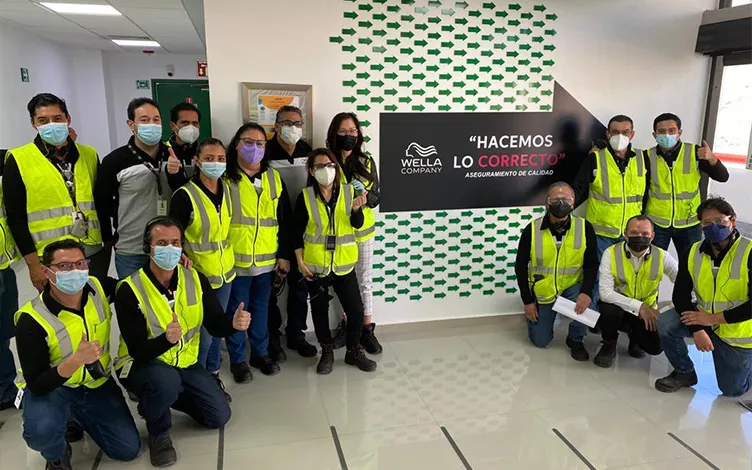 Committed to Environmental & Social Impact
We believe that business must be a catalyst for positive change, enabling people, organizations and society to collectively prosper. That's why Environmental and Social Impact is deeply embedded into the fabric of our company. Our environmental and social impact journey started when we became an independent company in 2020. 
Our ESG journey is inherently connected to our commercial growth and how we measure our value. As we make progress on our agenda to care for our planet and leave a positive impact on society, we will become a champion of change whose legacy will be worthy of our iconic history.
Our efforts to deliver positive impact across our People, Planet, and Products pillars are already in action. To learn more, read our ESG Manifesto, and Environmental & Social Impact Report 2022.