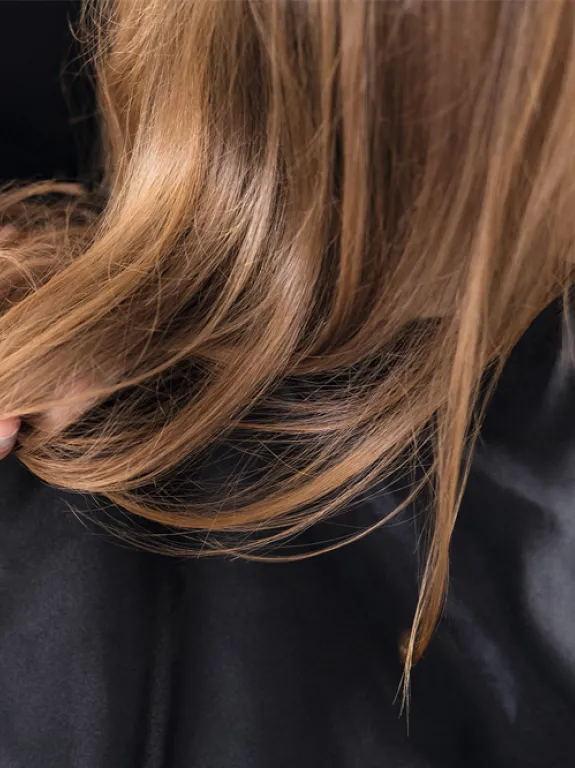 Wella Professionals harnesses renewed sentiment for hairdressing profession with the launch of "But First, Hair" campaign
Global survey commission reveals that women are most looking forward to seeing their hairstylists post lockdown.
May, 6th, 2020 - Wella Professionals have always intuitively known and understood the importance of hair stylists. The personal relationship, trust and ultimate confidence boost received after a visit to the salon is in many ways unparalleled. But, in this crisis filled, moment of pause across the world, it is a realisation that women are coming to quickly understand too.
Originating with this deep-rooted intuition, now confirmed with survey-led data, Wella Professionals announces the launch of "But First, Hair", a campaign celebrating hairdressers and their craft .
The US and UK based survey, commissioned by Wella Professionals earlier this month, reveals that, for women, booking an appointment with their hairdresser is their number one most imminent priority following lockdown, more so than going to a bar or restaurant, the gym, shops, a concert and even going outdoors. 
The new campaign will celebrate these hairstylist heroes and dial up this now proven insight that many people will want their stylist to be among the first people they see when lockdown is over. It will also encourage clients to support stylists by taking action and going back-to-the-chair as soon as possible, helping the industry bounce back.
Since the beginning of lockdown, close to 60% of clients claimed that they miss hairdressing the most out of any other beauty services with 90% saying they will book a visit to the salon within the first month once lockdown is lifted. A further 70% of women said they would wait up to three weeks to book a proper hair appointment before considering any other alternatives.  It's no wonder then that almost 50% of clients have continued to keep in contact with their hair stylist during this time. In terms of services, color came out on top with 85% of clients saying they would be in need of a color service as a priority with a further 50% claiming that getting their hair done boosts their confidence.1
The vibrant 'But First, Hair' digital-first Wella Professionals' campaign will fuel anticipation amongst stylists and their clients via rich user-generated video and disruptive social content. A dynamic and emotive video will be released onto Wella Professional's global Instagram channel, @wellahair. Wella Professionals believes that this combination of emotive content and support will help drive both footfall and revenue for the stylist community, whilst supercharging its pride and excitement to rally together, get behind the chair again, and transform the world back to beautiful.
"This is a difficult time for our industry which is why the launch of "But First, Hair" is incredibly important for us. Not only does it celebrate the hairdresser community as a whole, but it enables us to connect and support our #WellaFamily in a way that we believe will make a difference. Above anything else post lockdown, we know that seeing your hair stylist is one of the first priorities, and with this campaign we wanted to capture this sentiment and celebrate our industry." Laura Simpson, Chief Marketing Officer, Coty Professional Beauty
The campaign will bring the community and #WellaFamily together, capturing the excitement and mood of a world desperate for some color and self-expression again. There's so much we can't wait to do post lockdown. "But First, Hair".
1 The data is based on a Toluna survey conducted in April 2020 with 1,200 participants across the USA and UK