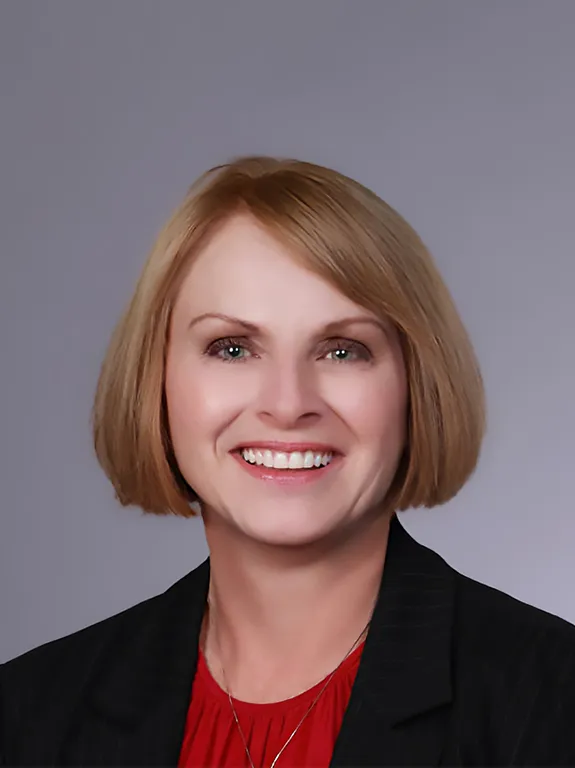 Wella Company appoints Jodi Taylor Board Director & Audit Committee Chair
Appointment Achieves 50-50 Female Representation Goal
(NEW YORK/GENEVA (March 31, 2023) — Global beauty leader Wella Company today announced the company has reached its goal of 50-50 gender balance on its Board of Directors ("Board") with the appointment of consumer industry veteran Jodi Taylor as Director. Wella Company is one of the fastest growing companies in the $100 billion hair and nail segment of the beauty industry with an iconic portfolio of professional and retail hair, nail, and cutting-edge beauty tech brands, including Wella Professionals, OPI, ghd, Briogeo, Nioxin, Sebastian Professional, and Clairol.
Jodi Taylor brings over 30 years of consumer and retail experience to the Wella Company Board, where she will also serve as Audit Chair. Jodi was formerly the Chief Financial and Administrative Officer of The Container Store. She currently serves as Board Member and Chair of the Audit Committee for The J.M. Smucker Company and Mister Car Wash.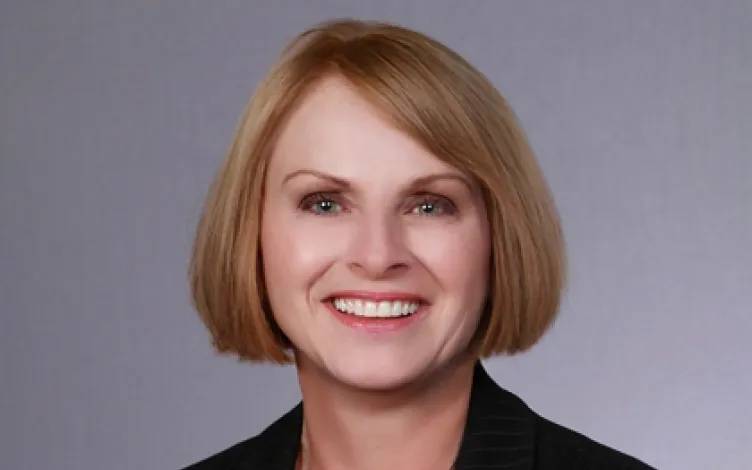 Jodi Taylor
Wella Company Board Director & Audit Committee Chair
"Our goal of building a diverse and equitable company starts at the top with our Board. Our Directors' diversity of experience and perspectives will greatly support our ambition to transform the business for today's beauty lover," said Annie Young-Scrivner, CEO Wella Company.
"These brands have incredible potential and are inherently connected to our culture and history. I am excited to have a hand in shaping their growth," noted Jodi.
Jodi's appointment to the Board is on the heels of two other female appointments: GoDaddy, Inc. CMO and digital marketing executive Fara Howard, and more recently Lea-Sophie Cramer, Berlin-based entrepreneurial founder and investor, and one of the leading voices for entrepreneurship in Germany.
The 10-person Board is Chaired by Glenn K. Murphy, founder of FIS Holdings, Inc., whose investments include Lululemon Athletica, Inc., where Glenn is currently Director after serving as Chair for five years, and Aimbridge Hospitality, where he is currently Board Chair.
Wella Company, which became a stand-alone entity in December 2020, is a portfolio company of global investment firm, KKR.
Wella Company is an innovative global leader in the beauty industry that combines 140 + years of earned wisdom and industry experience with the enthusiastic growth momentum of a newly minted independent entity. Marking two years as a stand-alone business, Wella Company is one of the fastest growing companies in the beauty sector.
The company has a portfolio of iconic professional and retail hair, nail, and cutting-edge beauty tech brands and serves legions of artists and owners across the professional hair and nail community in more than 100 countries where it operates.
Each day, a diverse community of more than 91 million beauty lovers and industry professionals, social influencers, ambassadors, followers, employees, and customers engage and are impacted by our products across the globe.
With the belief that business can be a catalyst for positive change, Wella Company acts to enable people, organizations, and societies to collectively prosper. Sustainability and environmental, social, and governance (ESG) are at the core of Wella Company's purpose-driven agenda. Diversity, Equity and Inclusion are also at the heart of who we are, how we operate and in how we support the industry and communities we serve.
ESG and commercial growth are inherently connected to how we measure our value. Wella Company is building the best beauty company in the industry, ensuring that when the industry thrives, we thrive. And as we make progress on our agenda to care for our planet, and leave a positive impact on society, we will become a champion for change whose legacy will be worthy of our iconic history.
For more information on Wella Company visit www.wellacompany.com and follow us on LinkedIn and Instagram.