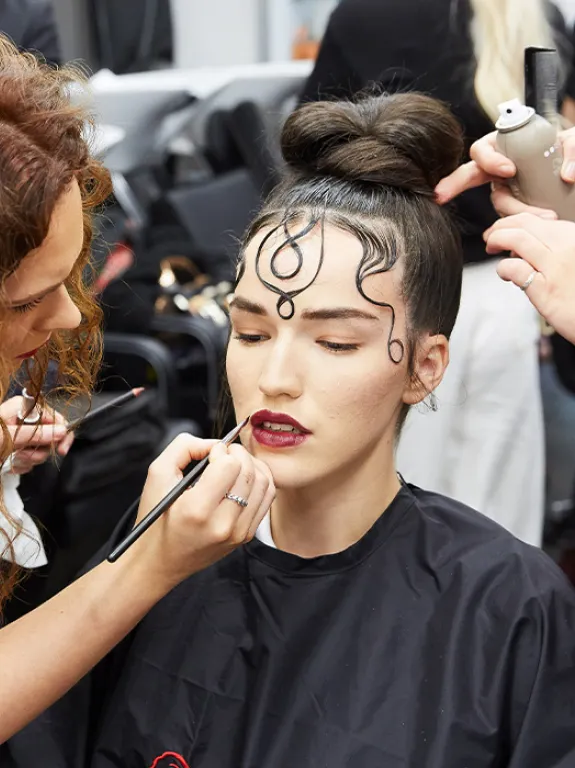 Our Vision
Together, WE enable individuals to look, feel, and be their true selves.
WE are innovators in hair, nails, and beauty tech who seek to inspire consumers and beauty professionals through our brands.
WE advance the highest rigor combining science, technology, and artistry to innovate products across our brand portfolio.
WE create products that are suitable for every hair type, texture, color, or style use.
WE empower our people to delight consumers, inspire beauty professionals, and our communities.
WE deliver sustainable growth for our stakeholders.