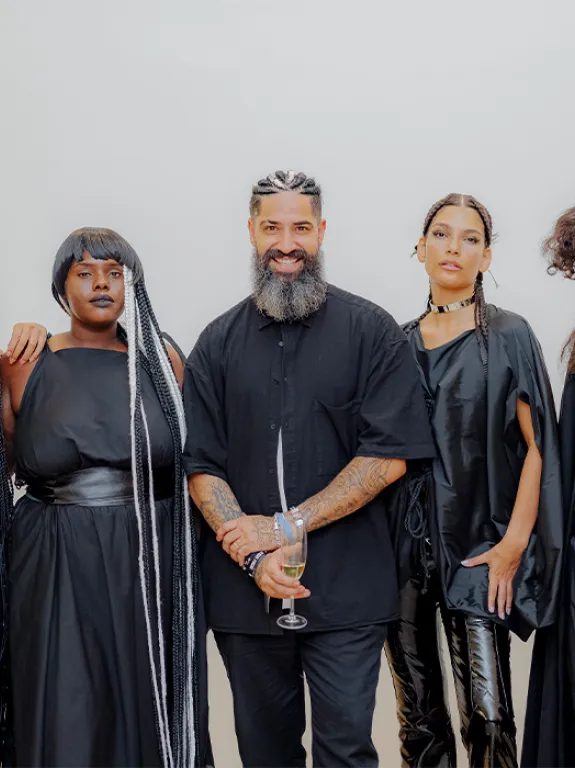 Diversity, Equity, Inclusion & Belonging
WE are creating a company harnessed by the power of its people and that has the power to positively impact individuals, organizations, and societies to collectively prosper. We believe that when our industry and its communities thrive, we all thrive. DEIB is part of our ethos, and attracting and retaining a diverse workforce, including but not limited to gender, race, culture, and nationality, is at the very heart of how we connect with our employees, customers, consumers, suppliers, and community.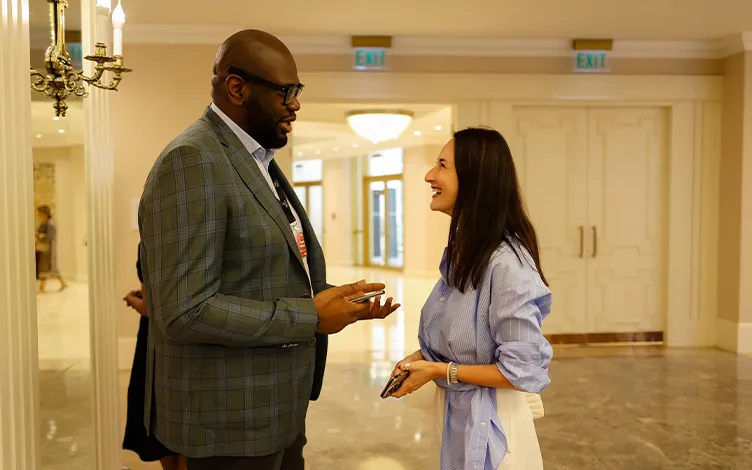 Our Employees and Communities
We are committed to creating a diverse, equitable, and inclusive company which embraces each person for who they are, how we operate, and how we enable every person to be their true selves and thrive. We foster an inclusive environment that enables creativity and innovation while ensuring that DEIB is fully embedded into all our employee and community practices. We aspire to positively impact the communities in which we do business and participate in creating a more just society by engaging in philanthropy and public and social commitments.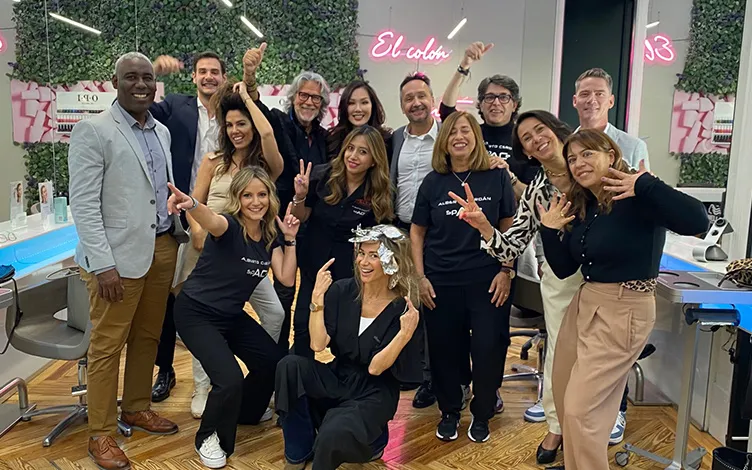 Our Partners and Customers
We are intentional in our partnerships and foster relationships that are ethical, equitable, and inclusive. With our partners and customers, we will continue to promote more diverse and inclusive practices which will in turn create a positive economic impact on the communities where they operate.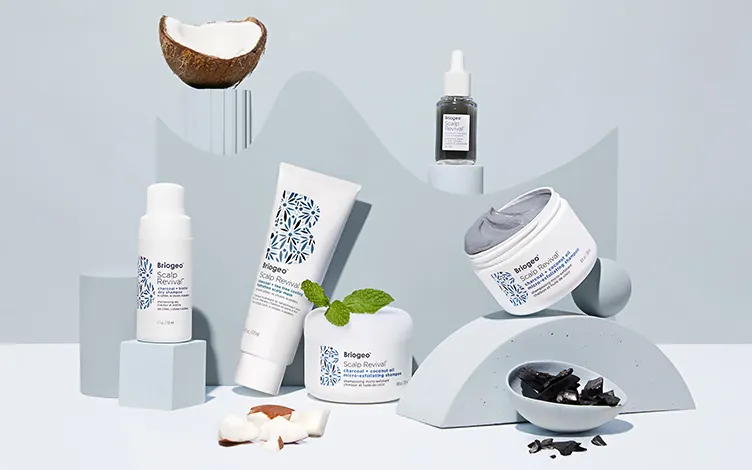 Our Products and Services
Diversity is rooted in our DNA and reflected in our portfolio across the full spectrum of our brands, products, and services. As innovators who seek to inspire consumers and beauty professionals through our brands to look, feel, and be their true selves, we advance our products with the highest rigor combining science, technology, and artistry to innovate products across our brand portfolio. Our products aim to encompass diverse hair needs and provide the highest-performing products for all. Because proper usage of our products is so important to performance, Wella Company's professional education team works closely to ensure our global salon communities served are on top of hair and nail trends and have their skills and craft honed to deliver their highest performance.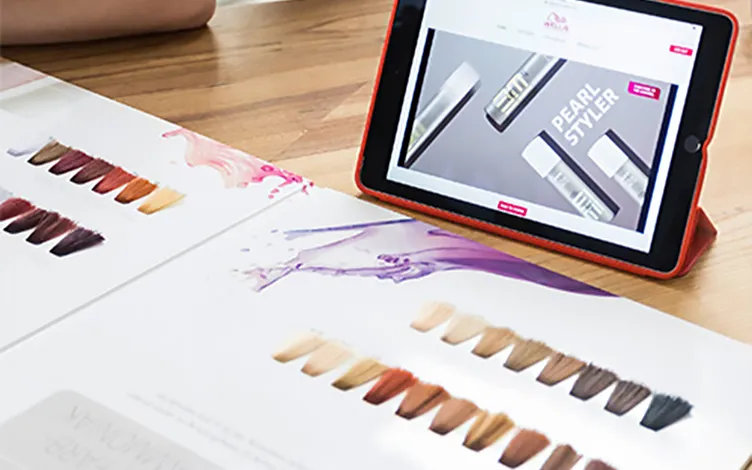 Our Training and Education
We focus on representation and ensure that our corporate training programs cultivate an inclusive workplace, including a global approach to Unconscious Bias Awareness and Mitigation. We also train over 400,000 professionals through various programs yearly on every facet of hair styling and use of Wella Company products. To ensure that everyone can feel their true self when using Wella Company's products, we educate on how to enhance the characteristics of all hair types and textures.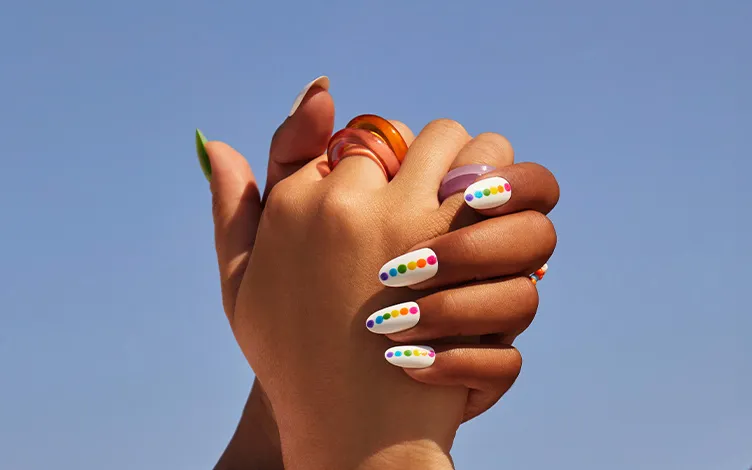 Our Impact
We successfully delivered on our ambition to exceed 50-50 gender representation on our Board of Directors, rising to 58% female leadership in 2023. Today, 59% of all employees at Wella Company are female with 46% of women as Directors and above. In less than three years as an independent company, we have reached our goal of 100% gender pay parity across the organization.
Affinity Teams & Employee Resource Groups
Central to driving our culture is our Affinity Groups Program, which cultivates diverse voices and ideas in the organization that not only support employees, but also business growth. Affinity Groups are open to all of our employees whether they identify with the Affinity Group focus or are supporters and ambassadors. They enable a deepened knowledge about different cultures and experiences and foster new discoveries for personal and professional growth, as well as contributing to cultural values at Wella Company. Our six groups are just the start of bringing people closer together at Wella Company.